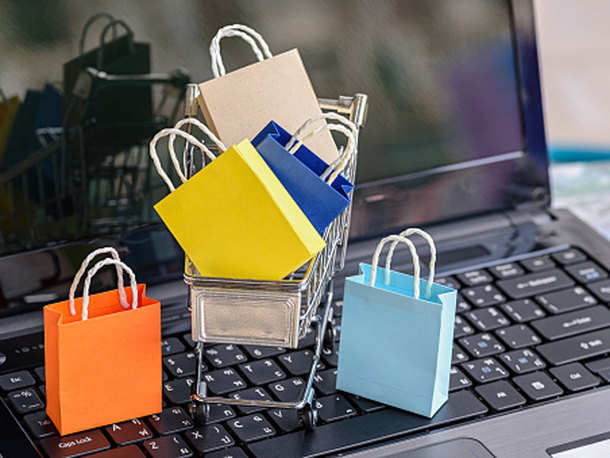 Amazon has announced the launch of products by the Ludhiana-based, Trident Limited, the flagship company of Trident Group on its global marketplace Amazon.com, bringing its wide range of offerings to consumers worldwide as a part of Amazon's global selling programme.
According to the company, by partnering with Amazon, Trident Group can now sell to millions of potential global customers who value not only the high-quality products but are also conscious of the environmental impact of their consumption.
Trident Group is one of the leading suppliers of home textiles productsglobally and is well known in the international market, for its textile and paper business. Headquartered in Ludhiana, Punjab with its manufacturing facilities located in Barnala, Punjab and Budni, Madhya Pradesh, Trident Group is led by founder and chairman, Rajinder Gupta, a Padma Shree awardee and vice chairman of the Punjab State Planning Board for the Government of Punjab.
"We are delighted to partner with Amazon's global elling programme and make our 'Made in India' products accessible to customers worldwide on its global platform. With this launch, we hope to expand our reach digitally and make our products, made with the most sustainable practices, the preferred choice in home textiles", Rajinder said.
According to the company, Trident Group products are developed from agri-residue, organic yarn, and managing non-utilized resources through green manufacturing practices.
"We want to grow the programme further to bring more and more Indian brands and MSMEs on board to unleash the potential of 'Make in India' initiative, by enabling e-commerce exports and providing global customer access", Gopal Pillai, vice president, seller services, Amazon India, said.
Amazon unveiled its global selling programme in India in May 2015 to provide transformative opportunities for Indian sellers to grow and scale through e-commerce exports. Clocking $1 billion dollar in cumulative exports till now, it is expected to generate $5 billion in cumulative export sales by 2023 for Indian exporters enrolled in this program.
"It is a matter of pride for us to have one of very own 'Made in India' brand being launched in different international marketplaces. As one of the leading ecommerce players in India, Amazon's global experience of over 25 years will bring greater recognition for 'Trident' amongst global customers. We fully support them in their endeavours", talking about the launch, Vijay Inder Singla, Minister of State, PWD and Education, Govt. of Punjab, said.
Currently, over 50,000 Indian manufacturers, traders and brands use this platform to sell over 140 million products across 12 Amazon international marketplaces worldwide such as Amazon.com, Amazon.co.uk, etc. Through the programme, Amazon provides the most comprehensive suite of services to sellers of all sizes and scale to enable them to sell across the globe, the company added.
["source=brandequity"]